Experienced Practitioners of General & Cosmetic Dentistry in Milton
Alliance Dental offers a variety of services to accommodate our patients and world-class dentists in Milton. We value our patients and want to ensure patient satisfaction. We strive to be the best in all facets of family dentistry, preventative, and cosmetic dentistry in Milton.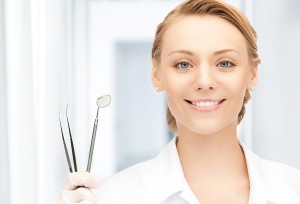 During each appointment, we communicate effectively with our patients to make them as comfortable as possible. It's very important for our dentists to understand the needs of our patients. Patients can be confident and comfortable when visiting us for their dental care and cosmetic dentistry.
Whether you're looking to improve your smile with some cosmetic dentistry, or you have more pressing dental needs, Alliance Dental in Milton is your first choice. When you have a serious problem with your teeth that needs special attention, then it's always best to get in touch with a good dentist in Milton for your general or cosmetic dentistry needs. Dental care can sometimes be very troubling for patients, but we ensure a safe and relaxing environment. Book an appointment today!

We specialize in the following dental procedures:
We also offer the following specialized services & procedures
Root Canal
Extractions (including Surgical & Impacted Wisdom Teeth)
Bonding, Veneer and Lumineers
Digital Radiography (Low Dose, Environment Friendly Dental X-Rays)
Preview Cosmetic, Orthodontic & Profile Changes with Optio Pat Education Tool
Implant, both Conventional & Mini (surgical & Prosthetic)
Crowns & Bridges
Partial & Complete Dentures Including Fittings
Fillings (Tooth Coloured and Amalgam)
Bad Breath Treatment
Gum Treatment, Including Laser
Free Consultation for Implants & Orthodontics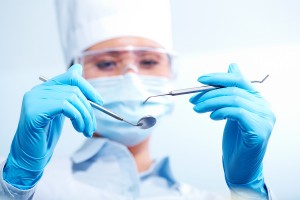 For your convenience, the professionals at Alliance Dental Clinic offer you the following customer services:
Evening and Weekend Appointments
Emergencies will be treated promptly
After hours emergency services available
We also offer a family friendly kids play area for your children to enjoy.